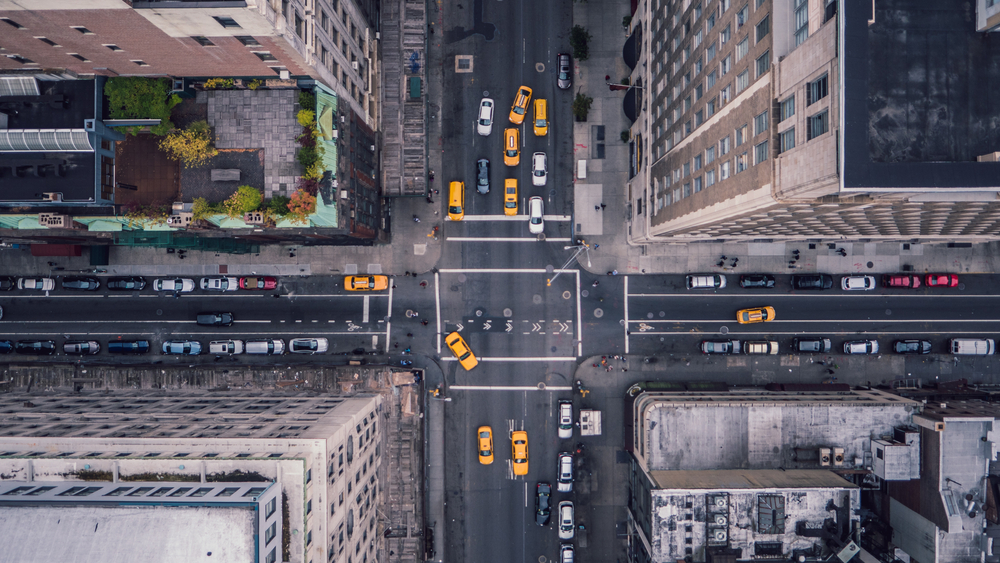 As one of the most populous cities in the world, New York's streets are clogged with pedestrians and motorists day and night. Because the two are constantly in close proximity, accidents happen frequently and often with devastating results. Among the possible causes of pedestrian accidents in New York City.
Some of the most common causes of pedestrian accidents include:
Speeding — Drivers often strike child pedestrians when they go too fast through residential areas.
Failure to Maintain Vehicle — Drivers may cause crashes because they did not properly maintain their vehicles, causing sudden mechanical issues.
Defective Highways — Governmental entities could be responsible for some accidents caused by dangerous highways.
Failure to Obey Traffic Signs or Lights — Drivers often strike pedestrians when they do not acknowledge traffic lights or signs.
Distracted Driving — Drivers may not see pedestrians when distracted by cell phones, climate controls, or in-vehicle navigation systems.
Driving While Intoxicated (DWI) — Drivers who cause accidents because they were influenced by drugs or alcohol will often face criminal charges, but such cases are completely separate from civil actions.
Improper or Illegal Turns — Drivers who perform certain unauthorized turns can inadvertently strike child pedestrians.
Inclement Weather — Any unfavorable weather makes pedestrians more difficult to see, especially children.
Reckless Driving — A person commits the offense of reckless driving if they drive a vehicle in willful or wanton disregard for the safety of persons or property.
Driver Fatigue — Drivers struggling to stay awake can be more likely to cause pedestrian accidents.
Defective Parts — Some vehicles malfunction because certain parts fail, and manufacturers can be liable for defective parts.
Other Traffic Violations — Many New York traffic law violations can also cause pedestrian accidents.
Contact a Pedestrian Accident Attorney in New York
If you were severely injured while walking as a pedestrian in New York City, Hach & Rose, LLP can help you get justice. We will seek the maximum compensation from the negligent motorist who caused you harm. Time is limited to take legal action, so contact us at (212) 779-0057 to schedule your free, no-obligation consultation right away.