Common Causes of Pedestrian Accidents in New York City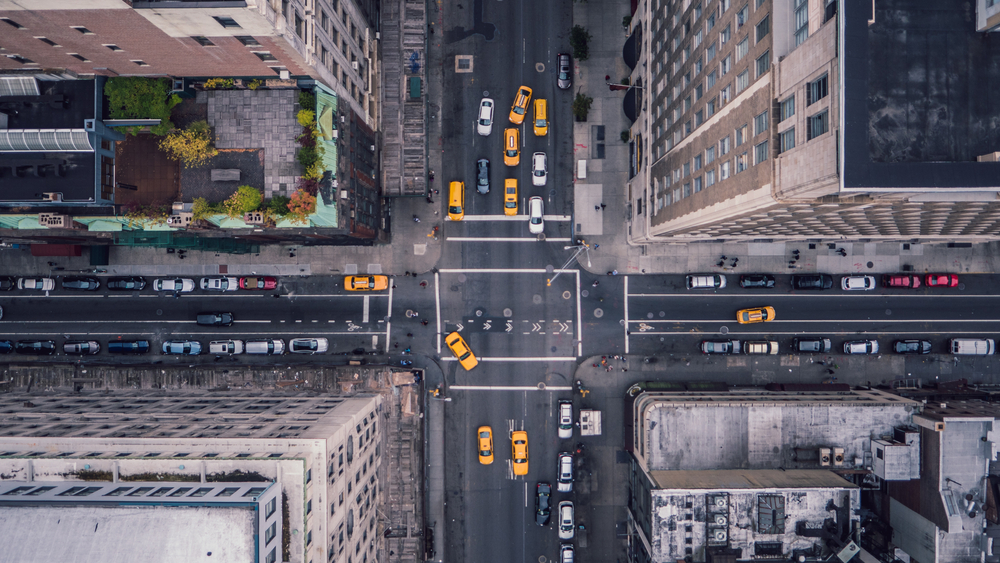 As one of the most populous cities in the world, New York's streets are clogged with pedestrians and motorists day and night. Because the two are constantly in close proximity, accidents happen frequently, and often with devastating results. Among the possible causes of pedestrian accidents in New York City, some of the most common include:
Distracted Driving

— Drivers may not see pedestrians when they are distracted by cell phones, climate controls, or in-vehicle navigation systems.
Contact a Pedestrian Accident Attorney in New York
If you were severely injured while walking as a pedestrian in New York City, Hach & Rose, LLP can help you get justice. We will seek the maximum compensation possible from the negligent motorist who caused you harm. Time is limited to take legal action, so contact us at (212) 779-0057 to schedule your free, no-obligation consultation right away.