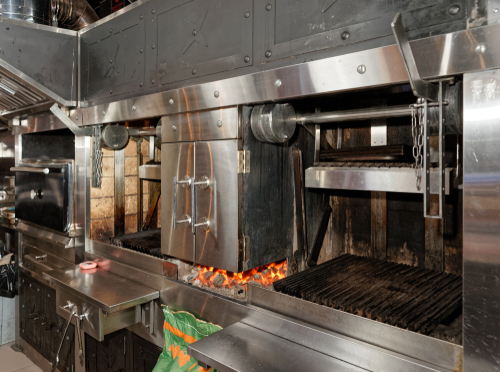 Restaurant workers face numerous risks within the food-service industry. Professional kitchens often have wet, slippery floors from constant cleaning and are typically equipped with sharp cutting utensils, hot stoves, deep fat fryers, and industrial-grade appliances.
These factors and a fast-paced work environment create plenty of opportunities for restaurant workers to sustain serious or fatal injuries. The Bureau of Labor Statistics (BLS) kept track of restaurant worker injury rates in a 2017 study. Researchers found that 447 workers sustained fatal injuries within the workplace.
According to the United States Food and Drug Administration (FDA), a restaurant is legally defined as "a facility that prepares and sells food directly to consumers for immediate consumption." Because of this definition, there can be many different types of restaurant workers.
Types of Restaurant Workers
Chefs
Cooks
Dishwashers
Serving staff
Bartenders
Buspersons
Baristas
Hosts
Restaurant workers often have very physically demanding jobs. In addition to burns, cuts, and lacerations, workers are at risk for sprains, strains, overextensions, and repetitive motion injuries. Wet floors could easily lead to slip-and-fall accidents, even with the appropriate footwear. Sometimes, injuries can be so severe that workers may become temporarily or permanently disabled.
In these cases, restaurant employees risk missing out on weeks or even months of compensation. Some workers may even be fired from their positions without notice. If you have experienced this treatment as a restaurant worker, it may be beneficial to hire an attorney to avoid being taken advantage of.
Contact a New York Personal Injury Attorney
If you or someone you love has sustained an injury as a restaurant worker because of a negligent party, you have the right to seek financial compensation. Hospital bills and medical treatment can be financially devastating, especially for restaurant workers who are often paid little to work long, exhausting hours. At Hach & Rose, LLP, we will fight for justice on your behalf and do everything possible to obtain the financial compensation you deserve.