"Results are not guaranteed and that past performance is not an indication of future success"
Are You or a Loved One a Survivor of Childhood Trauma?


Healing from childhood trauma is a lifelong journey. It was not your fault, and you are not alone. Take the first step by taking action against the perpetrator and the institutions that protected them.
Hach & Rose, LLP is a compassionate firm that is proud to stand up for the rights of those whose childhoods were taken away from them. We have successfully represented hundreds of clients who suffered trauma at the hands of another.
The Child Victims Act allows you to take your power back. Contact Hach & Rose today for a complimentary, no obligation review of your case.
Results
$10,000,000 –
Settlement of multiple cases against the Catholic Church and Priests.
$10,000,000 –
Settlement of class action protecting rights of servicemen and women.
$1,290,000 –
Jury verdict against a male licensed social worker.
$1,260,000 –
Jury verdict against the Catholic Church and Priest.
$1,150,000 –
Settlement against director of the psychiatric ward of hospital.
$1,100,000 –
Jury verdict against a hypno-therapist.
$1,100,000 –
Settlement against a female therapist who manipulated her patient.
$500,000 –
Settlement against a pastoral counselor.
Testimonials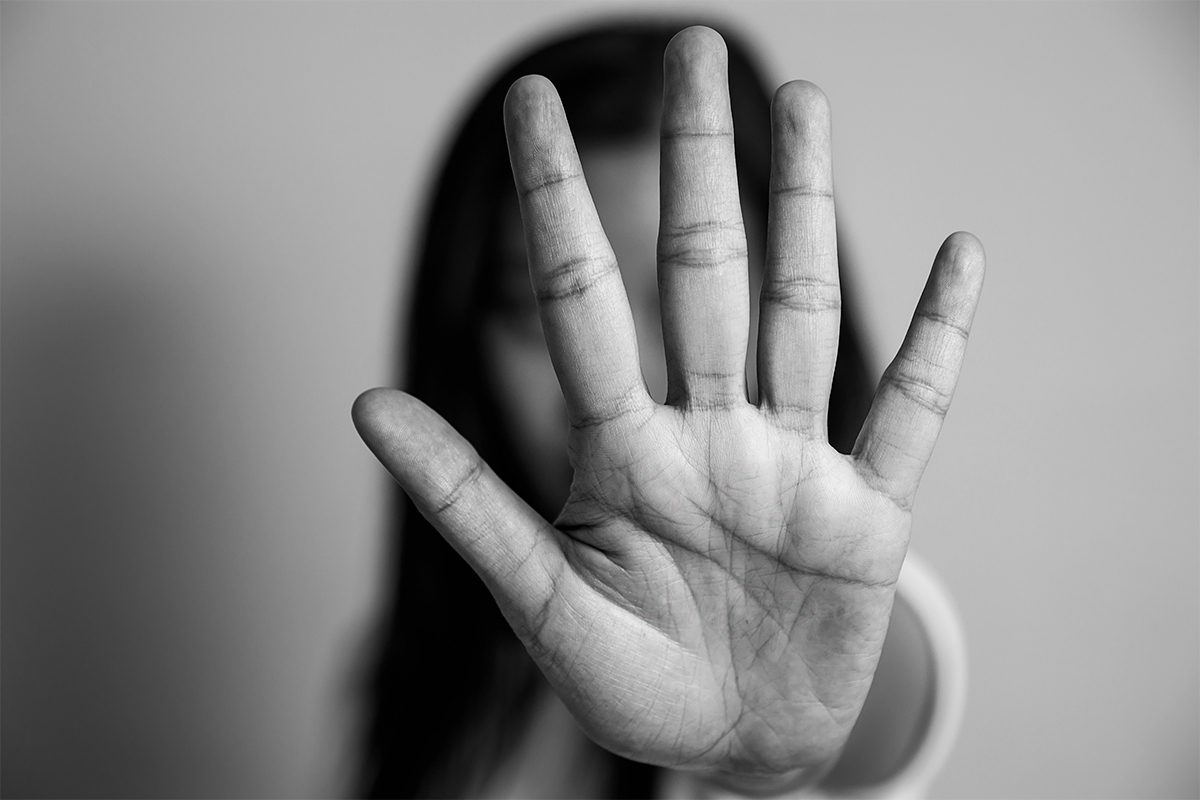 "Michael, along with his staff are true professionals who handled this case with clear precision and professionalism. I was also very happy with the way that we settled my case. Michael gave me great counseling and guidance to bring this case to a close and, that we were both very happy with. Thank you all!" – S.T.
"I would 100 % recommend this law firm!!!! They CARE! Let me say this again. THEY CARE!!!" – J.S.
"Hillary Nappi did an outstanding job. I predominantly interfaced with Hillary who is smart, sensitive and approachable. Hillary provided sound advice and facilitated a very favorable resolution in my situation." – L. J.
"Intelligent, ethical, compassionate but aggressively effective law firm. Many good attorneys involved in representing survivors." – J. A.
"Stanley Spero has earned my trust. Aside from his legal expertise, he is an excellent listener. When I first spoke with him on the phone, he listened and asked all the right questions, taking his time to make sure he understood my story. I felt like a human being deserving of dignity while I was going through something extremely painful. He has been available every step of the way, gone out of his way to help me and listen, and I have every bit of confidence in his expertise. He has been reassuring, trustworthy, reliable and very professional. He explains everything in a very concrete and understandable way, he is responsive and patient and has a deep and vast knowledge/ grasp of what it means to be on the receiving end of abuse from a therapist. If you have very unfortunate circumstances in your life that requires the use of an attorney in this field, consider yourself very fortunate if you have the assistance and legal expertise of Stanley Spero." – Katie
"Hach & Rose treated me with the utmost importance and respect in every aspect of my case. Never being in a situation like this before they walked me through the legal process and helped make difficult decisions that eventually would make my future secure. The team they have always looked out for my best interests." – J.R.