Posted on Saturday, October 13th, 2018 at 5:48 pm
Constable, NY (October 13, 2018) – A man from Constable was injured in a serious motorcycle accident that took place on Route 122. He has since been identified as 25-year-old Ty Mailloux.
Mailloux was driving his 2016 Suzuki motorcycle at the time of the accident when he turned east onto Route 122 from Poplar Street and lost control of his motorcycle. This caused him to dump the bike on its right side, according to police.
Mailloux was taken by ambulance to the hospital. He received a variety of abrasions and other injuries.
Police continue to investigate the accident at this time.
New York Motorcycle Accident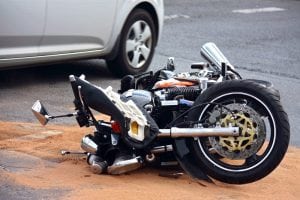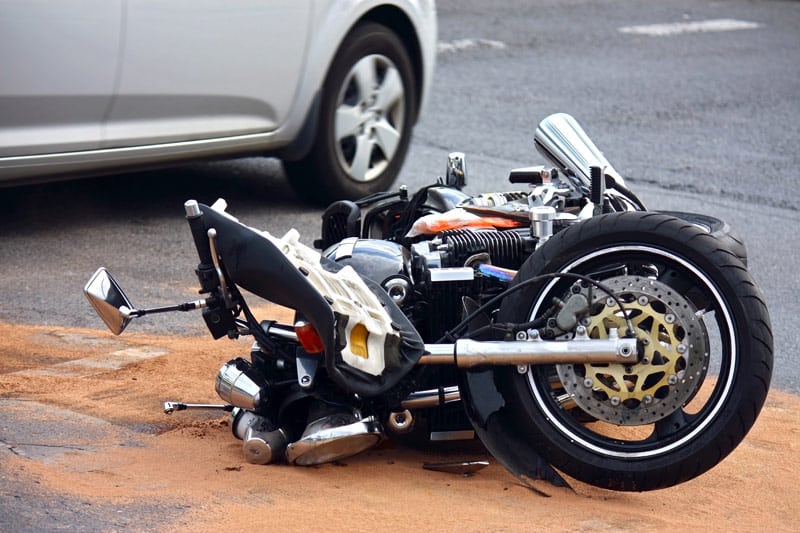 We wish to extend our condolences to the party that was injured in this accident, as we know that these can be both terrifying and traumatic times in your life. Motorcycle accidents come with some of the most serious, life-threatening results of all accidents. This is due to the fact that there are very few protections offered to motorcyclists just as with pedestrians and bicyclists who share our roadways.
Though many of these accidents happen on our roads due to driver error, others happen due to the negligence of other involved parties. Our New York accident attorneys believe that others should always be on the constant lookout for motorcyclists at all times so that they are kept from harm.
At Hach & Rose, LLP, we believe that you have rights when it comes to your case and we want to continue fighting for the rights and protections of those involved in these accidents. We want to speak with you about your case and how you can move forward. Call us for more information today at (212) 779-0057.